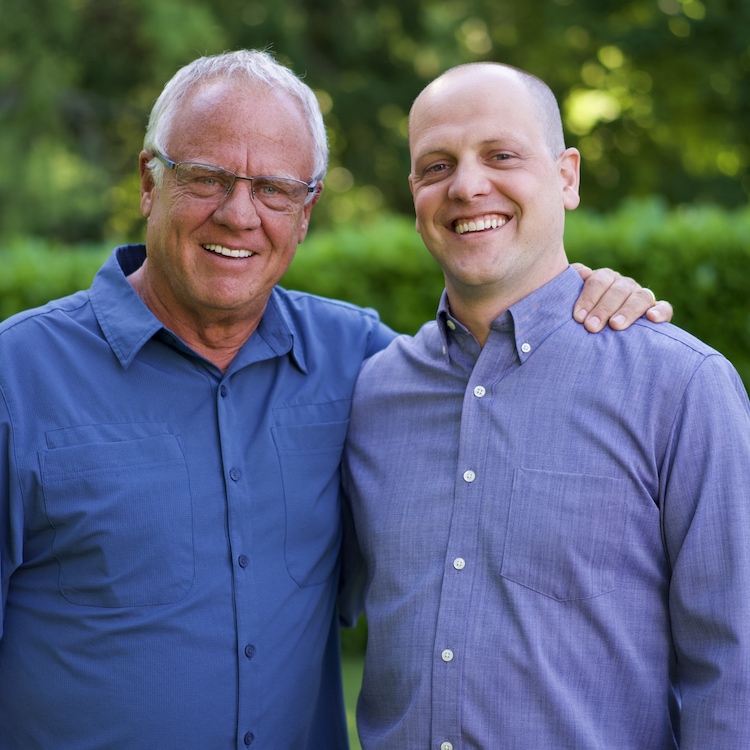 Our Founders
Early in 2020, Pete and Seth Talbott, the father/son owners, took their long-standing experience and success with Relief Factor and founded HonorBound Coffee; a subscription-based coffee company that donates 100% of its net profits to support military families.

"As a family company, we care about families. Our servicemen and women sacrifice everything to protect us. We want to honor their sacrifice by serving them and their families. HonorBound Coffee is committed to doing just that." – Pete and Seth Talbott

HonorBound Coffee specializes in premium coffee at a competitive price. The best tasting coffee available today! Coffee with a purpose!