Coffee with a Purpose.

At HonorBound Coffee, we serve great coffee that helps us serve our U.S. Veterans. Your purchase of each bag of coffee goes to support programs for Veterans in Need. Get $3 off each bag when you subscribe for 2 bags or more each month!
With each subscription, HonorBound Coffee will be donating $2 for each 12oz bag & $1 per box of K-Cups to Freedom Mobility Foundation!
Honor and aid those who have served our country with every sip of coffee. Join the Freedom Mobility Foundation x HonorBound Club and bring the great taste and aroma of this coffee to your homes and offices.
The HonorBound Promise
With every sip, you're contributing to a brighter future for our brave Veterans. HonorBound Coffee donates 100% of the net profit from our coffee subscriptions directly to support organizations like The Semper Fi & America's Fund, Operation Military Family and Freedom Mobility Foundation. These organizations provide immediate and long-term medical care and career transition opportunities for Veterans of all branches of the U.S. Armed Forces.

Exceptional Small-Batch Coffee
We source and roast the finest coffee beans from around the world, ensuring that every cup is a delightful experience. Our dedicated team of passionate roasters carefully crafts each blend, while you experience the joy of giving back, one cup at a time.

Roasted and Shipped Fresh
Freshness makes a big difference in how coffee tastes. We go the extra mile to deliver the ultimate coffee experience right to your doorstep. From the moment you subscribe, we meticulously handle the roasting and shipping process to ensure freshness and quality.
HonorBound Coffee is Proud to Provide You With This Premium Selection
VETERAN CONNECT
HonorBound Connect introduces Veterans to our Partners who provide immediate and long-term medical care and career transition opportunities for Veterans of all branches of the U.S. Armed Forces
---
Join Us In This Mission
By joining our subscription, you not only receive a fresh supply of exceptional coffee delivered straight to your doorstep, but you also become a part of a larger mission. Together, we are creating opportunities for veterans, providing them with access to vital resources, healthcare and career support.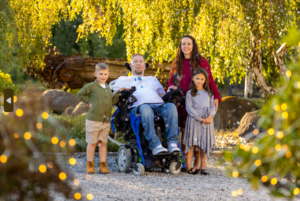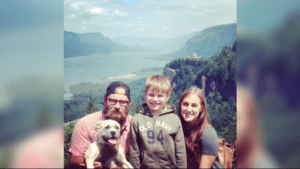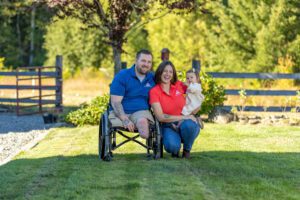 Where do the profits from your cup of coffee go?
It's our goal to make the world a better place through our coffee. What began as wanting to roast and sell the best coffee, has become an opportunity to influence and support military families. These families have sacrificed so much to protect the freedoms that we all enjoy. Think about this: you get to enjoy an amazing cup of coffee, delivered to your doorstep, with the understanding that 100% of the net profits from your cup support the freedoms we enjoy.