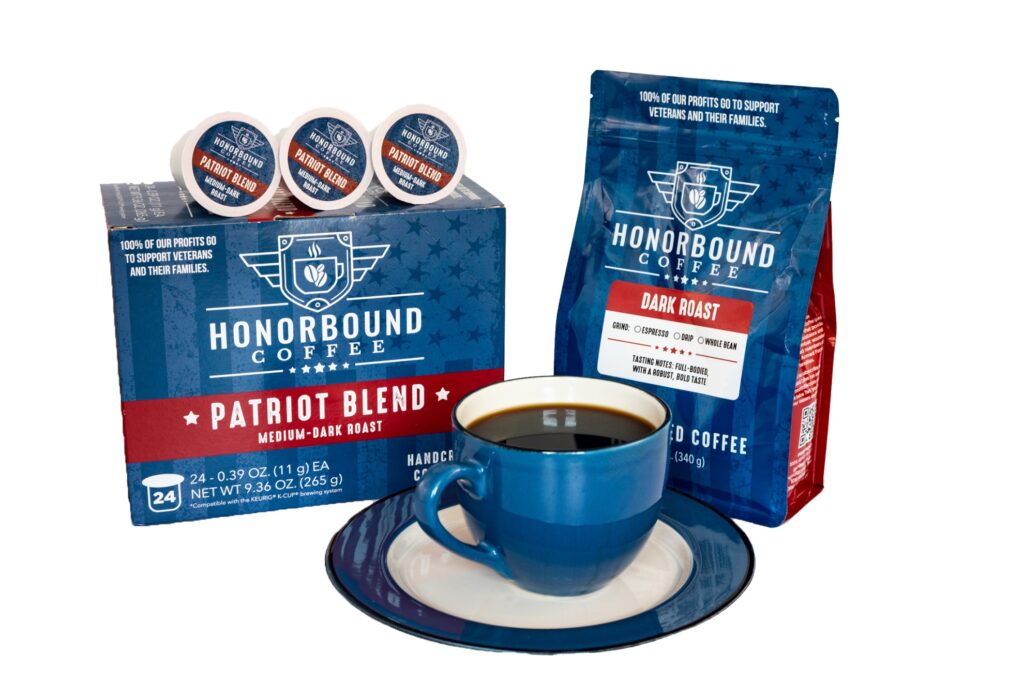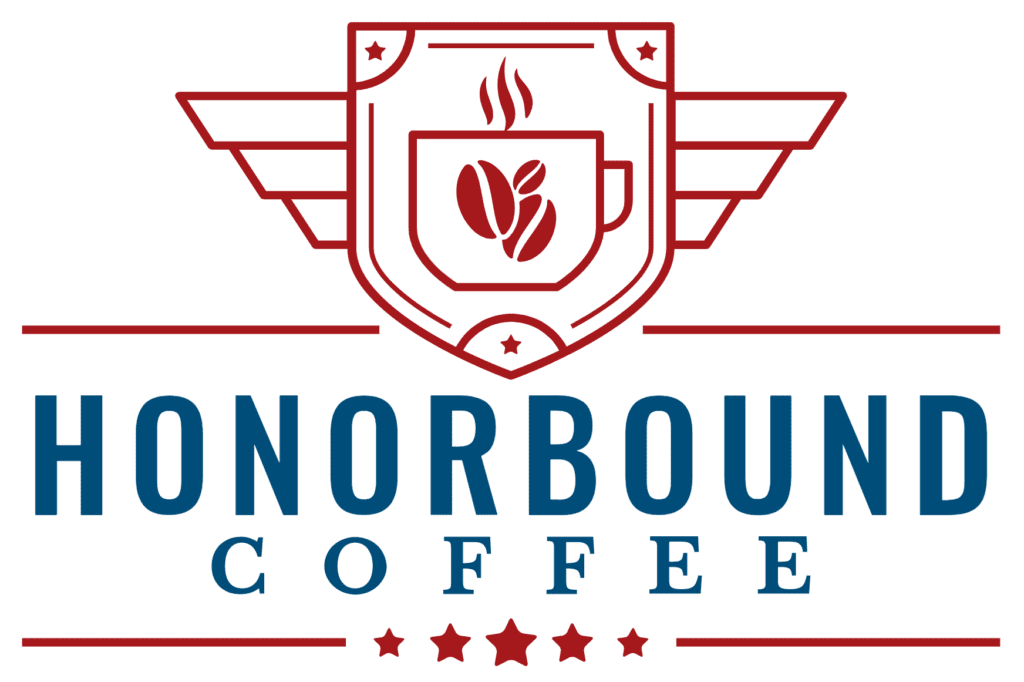 JOIN THE MISSION TO SUPPORT VETERANS AND THEIR FAMILIES…
Subscribe Now And Get 50% Off Your First Order For All New Customers With Code: "HONOR"!
A Subscription-Based Coffee Company that Gives 100% of the net profits to Military Families
Quality Coffee
Our coffee beans are from the top 1% of the best coffee grown around the world. Specialty coffee is a huge segment of the coffee industry, and a very wide quality spectrum of specialty coffees are available on the market. We only purchase coffee that has been graded as being the best. With our strict requirements, we are only purchasing from the top 1% of coffee beans available. Our Master Coffee Roaster goes to work, with sample after sample and roast after roast, until he finds the perfect roast for each coffee.
Roasted and Shipped Fresh
Freshness makes a big difference in how coffee tastes, and after the first month, coffee loses a lot of the flavor that you enjoy. Most coffee beans sold in a grocery store were roasted 6 or more months ago. Instead, we roast to order, and ship as soon as possible, so you are enjoying coffee roasted days ago, rather than months ago.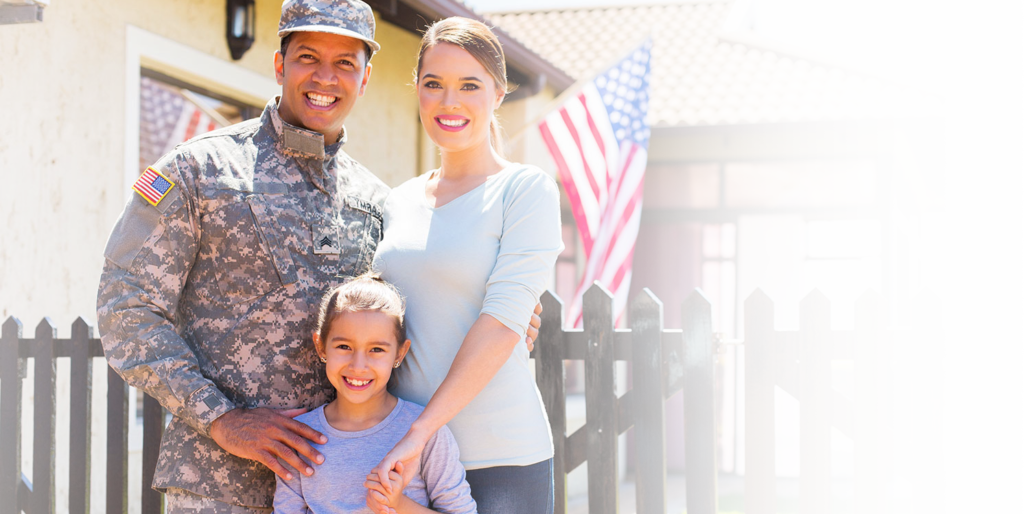 Joining Us In This Mission
The profit from your cup of coffee goes to support organizations like The Semper Fi & America's Fund. These organizations are dedicated to providing immediate financial assistance and lifetime support to combat wounded, critically ill and injured members of all branches of the U.S. Armed Forces and their families.
Proud to be partnering with: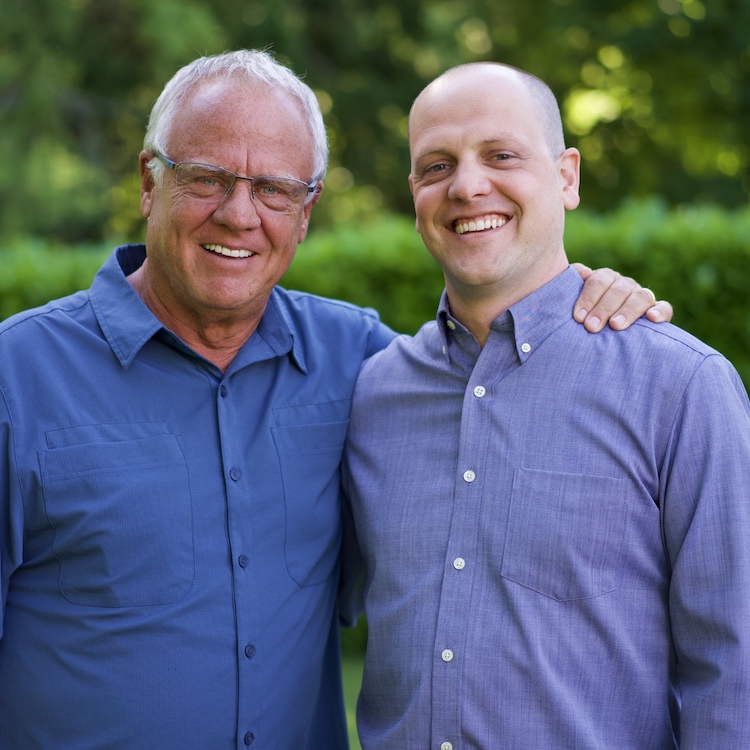 Early in 2020, Pete and Seth Talbott, the father/son owners, took their long-standing experience and success with Relief Factor and founded HonorBound Coffee; a subscription-based coffee company that donates 100% of its profits to support military families.
"As a family company, we care about families. Our servicemen and women sacrifice everything to protect us. We want to honor their sacrifice by serving them and their families. HonorBound Coffee is committed to doing just that." – Pete and Seth Talbott
HonorBound Coffee specializes in premium coffee at a competitive price. The best tasting coffee available today! Coffee with a purpose!
Get $3 Off Per Bag When You Order 2 Bags Or More!
Where do the profits from your cup of coffee go?
It's our goal to make the world a better place through our coffee. What began as wanting to roast and sell the best coffee, has become an opportunity to influence and support military families. These Families have sacrificed so much to protect the freedoms that we all enjoy. Think about this; you get to enjoy an amazing cup of coffee, delivered to your doorstep, with the understanding that 100% of the net profits from your cup support the freedoms we enjoy.