Care for our veterans and their families is the core to HonorBound Coffee's mission.
We focus specifically in two areas of support: Veteran Critical Care and Wellbeing as well as Veteran Job Creation.
Our commitment is to donate 100% of the net coffee sale profits to organizations that focus on these two areas. We want to also provide an introduction of additional groups who offer support for Veterans in these same areas. For direct assistance for our Veterans and their families, please contact these organizations through their website via the "View Partner" below.
---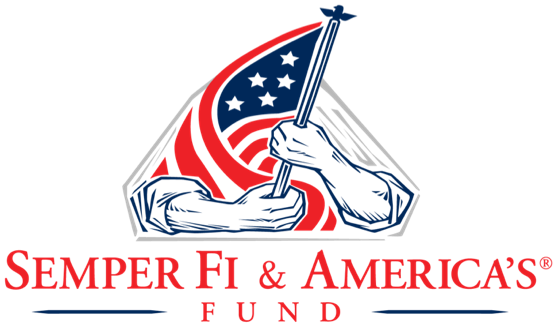 Semper Fi & America's Fund cares for our nation's critically wounded, ill, and injured service members, veterans, and military families. Supporting all branches of the U.S. Armed Forces, we provide one-on-one case management, connection, and lifetime support. Today. Tomorrow. Together.

THEY FOUGHT FOR OUR FREEDOM. NOW IT'S OUR TURN.
Freedom Mobility Foundation is a 501(c)(3) nonprofit organization created to restore mobility for Active Military Service Members, Veterans, First Responders, and people with physical impairments so that they can freely live their lives to the maximum extent that technology allows.